It was just a few months ago when I first got in touch with one of the most important and unknown figures of the Italian framebuilding school, I met him and I was immediately inspired by how cool this near-70 year old guy was. I consider him one of the most skilled welders in all of Italy, he was 13 when he actually held a brazing torch in his hand for the first time.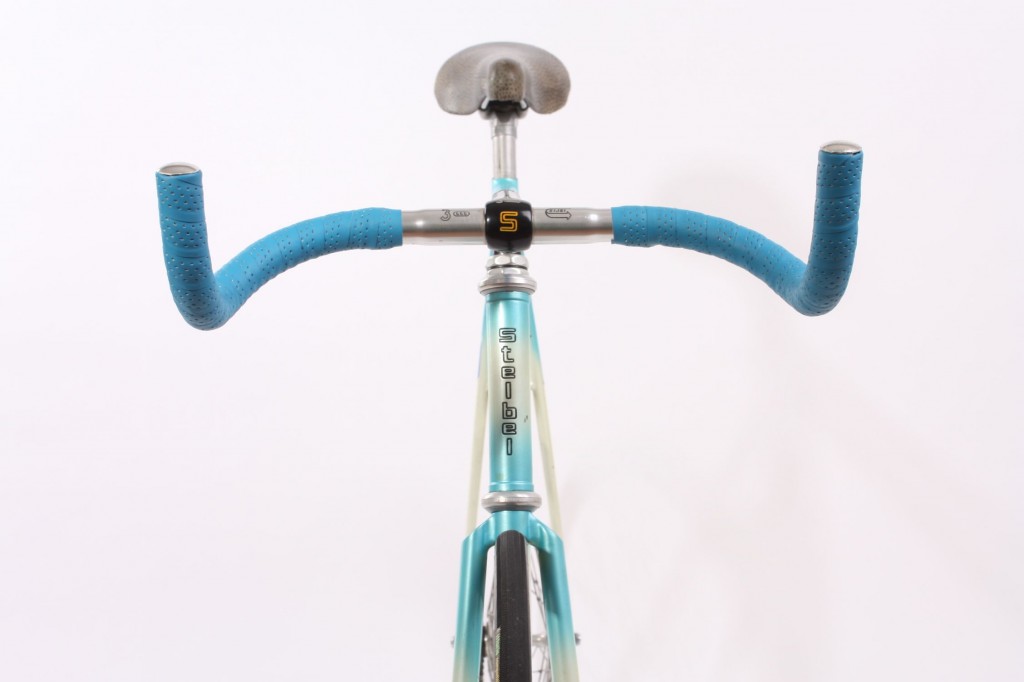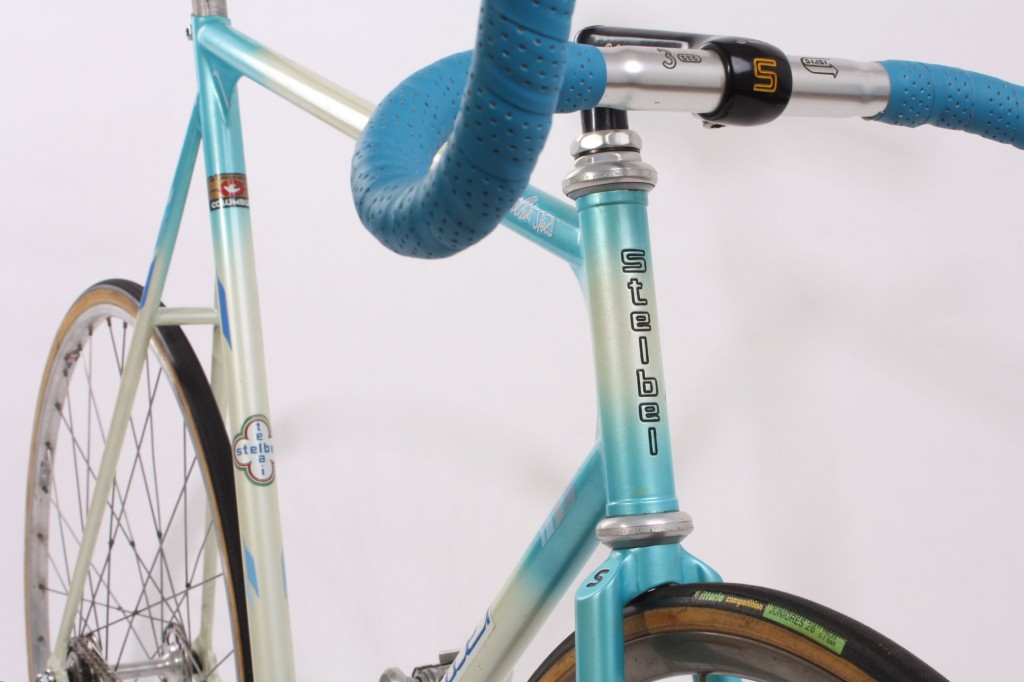 Here I introduce you a Stelbel Pursuit Pista handmade in December 1986 by Stelio Belletti, pioneer of the TIG welding process on bicycle frames. Frame N° 155 – Columbus tubing.
This custom made frame was built for an Italian cyclist named Mario Morselli, and his name is engraved on the two sides of the bottom bracket shell spoiler.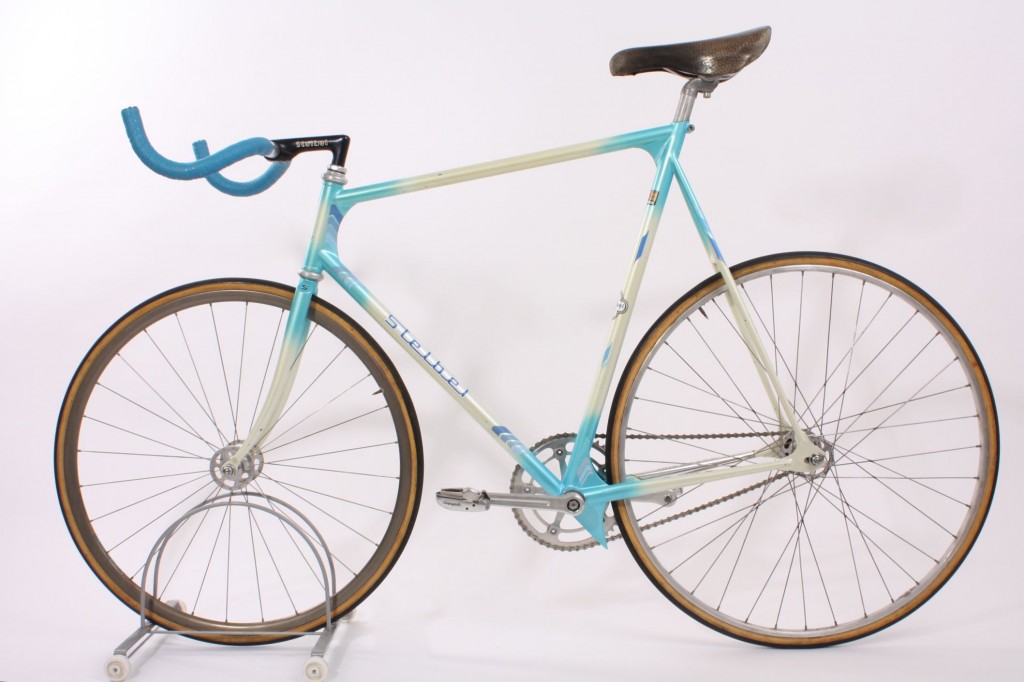 The bicycle is equipped with Campagnolo Record pista crankset and hubs.
Because of the unique details, the extremely high quality and really small number of frames made, during Stelio's career, Stelbel bikes are really appreciated by collectors. According to him, not more than 1.000 frames have been made during 20 years of production. When it comes to the Pursuit geometry, not more than 20 have been made. Only for collectors.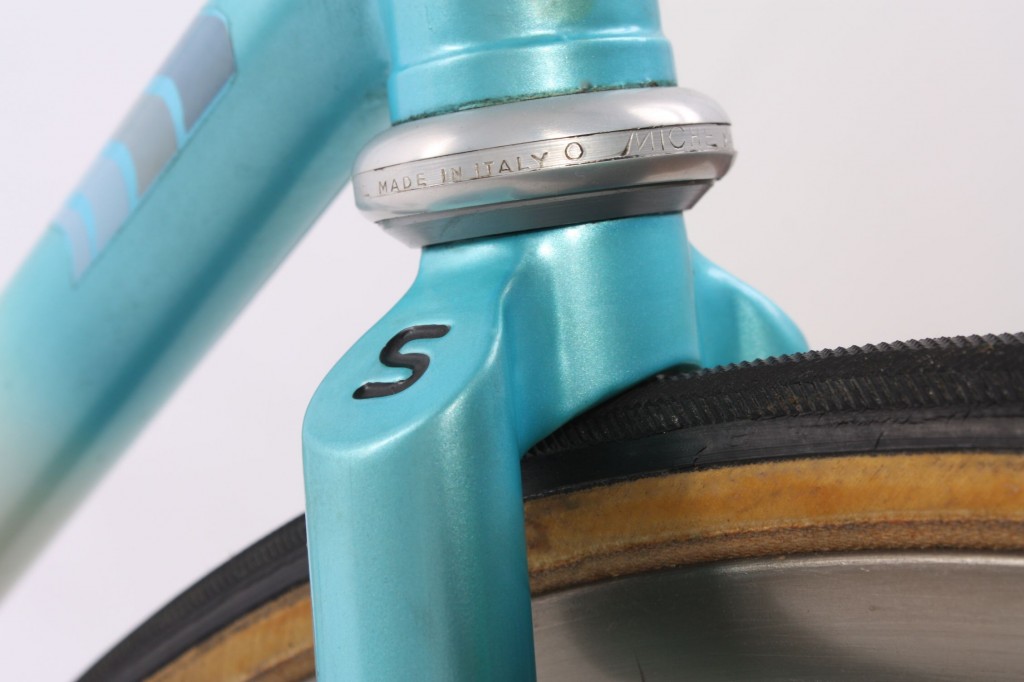 Hope you like it, as much as I do.