We're back and we've expanded! We've updated our website, improved our blog, streamlined our works section, renovated our online shop and we're ready to go.
For those of you who missed our recent transitional period, here is a little bit of backstory. In 2008 Eroica Cicli was born, specialising in classic Italian racing bicycles.  We did exactly what we do today, sell classic bicycle, frames and components online and offer historically accurate restorations. However, as the company and our interests evolved, we began to branch out into other areas within the world of cycling and dedicated ourselves to getting these new and exciting projects off the ground.
To streamline our brand, and marry our passion for both classic and modern bicycles, we decided to branch out. We created Cicli Corsa, specialising in high-quality modern cycling components, and Cicli Corsa Classico which, as you know, focuses on exquisite classic Italian racing bicycles and restorations of the same.
We're back on our feet and happy to report that with this new website overhaul we will start to put frames, bicycle and components back on sale on our online shop, as well as have some well deserved fun with our blog.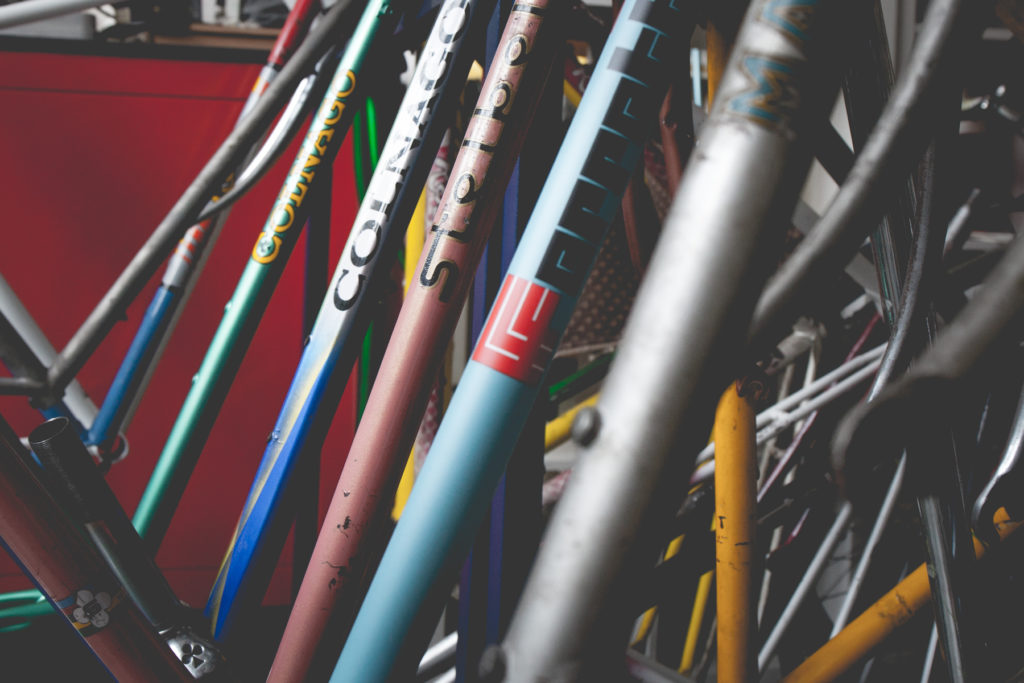 Check back in the next few weeks for some of the goodies we've got planned.
We'd also like to apologise to anyone who did not receive a response from us in the last while. Much to our chagrin, there were some issues with our contact form and had not been receiving your messages.
Should you wish to contact us, feel free to do so at [email protected]